Firstly, what sort of an ending was that?! Maybe I missed something in there at the end but seriously? Tommy!

I was intrigued from the start when Tom received the video. Who was the guy in it and who had sent it?

Then we quickly moved on to Prophet. I find it hard to describe him in words but you learn how damaged he is the more you read. He's wearing casts on his wrists for most of the book and that's just how physically damaged he is, never mind mentally.

The same could be said for Tommy, too. He has anger issues and this is sort of how I pictured the scene in the book, only he carried on...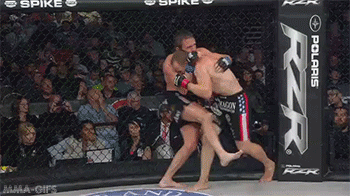 The more I read the more I grew to like them both. (I seem to like reading about damaged people.)

Anyway, Tommy really grew on me when he scribbled out the phone number on Prophet's cast and ended up doing a bit of artwork on there to cover it. With Prophet it was a bit more slow growing and it was probably the sex scene closest to the end when he finally took part and was actually there instead of escaping into his past.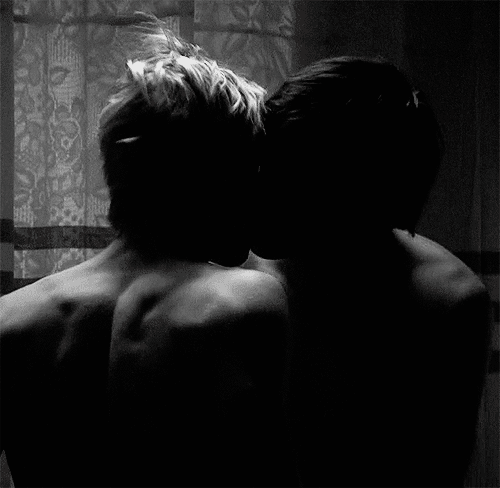 A lot happened in this book with the missions they were sent on and when it all came to a head, I wasn't disappointed. The only bad thing for me was [SPOILER: the bad guy got away] [that the bad guy got away (hide spoiler)] but I'm hoping that will be rectified in later books.

I'm also hoping that Tommy and Prophet get partnered again soon! As in the next book at some point.