I won this book via Goodreads' First Reads program (and I'm so happy I did! Thank you for the goodies, too, A.E. :D)
This book has everything that I like in a paranormal read; action, romance, investigations... I really, really, really liked it!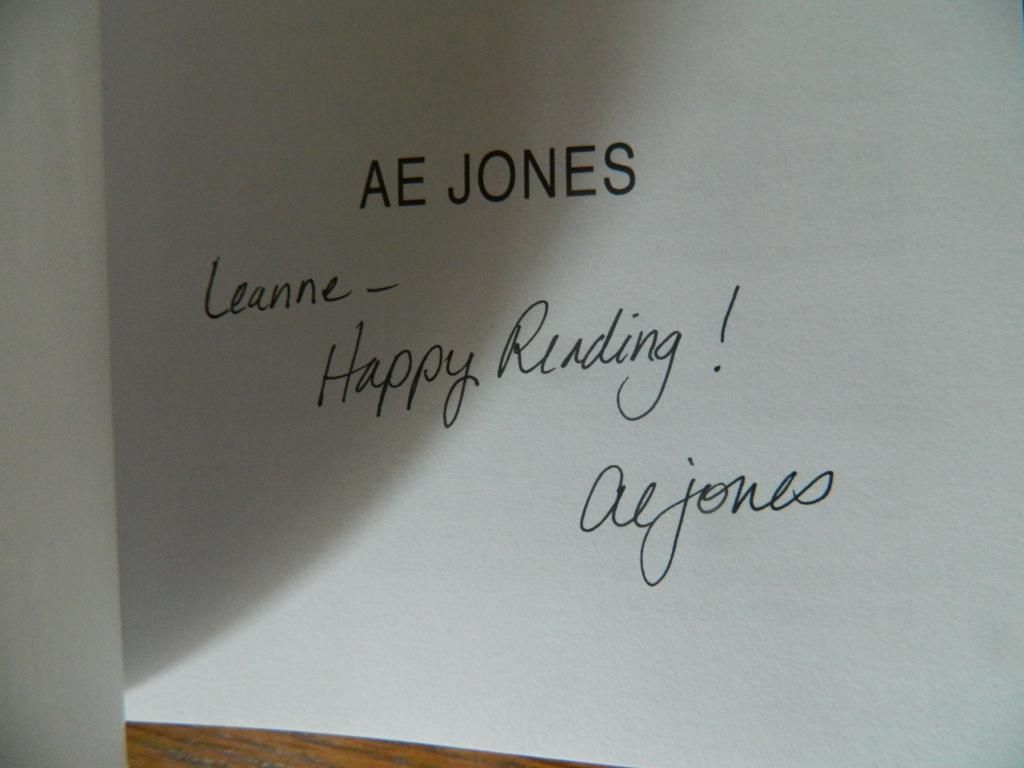 "Happy Reading"? It definitely was for me!
I literally read every word of this, which I don't always do as it is generally just filler/too much information for my liking, but I felt like I would miss something if I missed any one word of this. And still managed to finish it within three days.
The case took up all the book and I have to admit that I had no idea who was behind it all but I loved how the author had linked everything together.
The romance was slow growing; it wasn't insta-love and I really felt it happening which was great. I love Kyle and Joe as a couple. I'd love to read more of them (nudge, nudge ;-))
I'm definitely looking forward to reading more books by the author if there is more along this line coming. Great book for a debut!